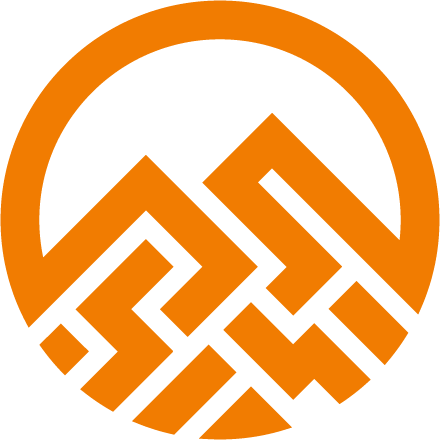 HOLIDAY GIFT PROGRAMS
APPRECIATING THE JOURNEY
If there's one thing that more than 30 years in this industry has taught us, it's that the gift of gratitude is always appreciated. If you're like many leaders, you know how much of a difference appreciation can make to your employees. This is especially true during challenging times when employees are often doing more work with fewer people and resources.
Showing your appreciation to your employees can be a powerful way to help your business grow. Studies have shown time and again that when employees feel their employers truly appreciate the effort they put forth every day, they are far likelier to report being more engaged and motivated at work. That's an important element to note for employers, because engaged and motivated employees are much more likely to provide exceptional service to customers. There's also a greater chance employees will be satisfied with their jobs and stay in their positions for much longer. Customer service and experienced employees to deliver it are two of the most important assets an employer can have. That means implementing an employee recognition program is a great way to ensure they're working for your business.
Holiday gifts take this to the next level, as they bring back cherished memories and associations that deepen the sense of occasion, and create new memories associated with your company. Point Recognition can help employers with our holiday gift programs, which take the worry out of finding holiday gifts for employees. If your business has had a difficult time in the past with holiday gift ideas for your employees, let Point Recognition point you in the right direction. With our extensive award options offered via our technology platform, your employees are guaranteed to feel the sense of value and appreciation they deserve!
Giving your employees holiday gifts can be a great way to show your appreciation for all they do during one of the most stressful times of the year. Point Recognition has been an industry leader in the employee recognition space for more than 30 years. By partnering with us and taking advantage of our holiday gift program, you'll be giving your employees as well as your business a gift that will last long after the holidays are over.
Life's most persistent and urgent question is: What are you doing for others?
- Martin Luther King
Millions of Brand Name Options
We've partnered with the best online retailers to enable us to offer millions of reward options — all while maintaining your budget.
Free setup and shipping
Not only do we offer free setup with your budget in mind, but the rewards that your employees choose will be shipped within 3-5 days, free of charge.
Exceptional Customer Service.
We do all the work! You provide us with your employee data, and we take care of the rest.
Cost Savings up to 40%
Access to the $59 billion online retail distribution network gives us the competitive advantage of lower award costs.
No Catalogs — Go Green!
Catalogs are expensive and offer a limited award selection. Our online program saves trees!
Using Your Brand and Values.
Your holiday gift program will be beautifully customized using your logo, brand and messaging or any other information that is required to meet your needs. The best part? It's free to set up and implement!
(Your program) provides a wide selection of gift items at the best price option. Our account manager is so helpful and efficient that it makes my job much easier!
- Education Industry
How Our Rewards Program Works
Employee Data
Easy. Either provide us with an Excel spreadsheet of your program recipient data or we will work with your team to establish a data connection. In addition, we work with all of the leading HRIS systems including: Workday, ADP, Paychex, IBM and many more.
Communication
We will send your program recipients a customized communication piece by mail, UPS or email.
Easy Access
Employees will be able to access their program through a SSO (Single Sign On) connection or with a username and password to redeem their points for millions of award options. In addition, they can stay connected with co-workers and your organizational goals.
Analytics
Our administrative dashboard provides you with all of the necessary reporting and data points so you can ensure your recognition program stays on track.