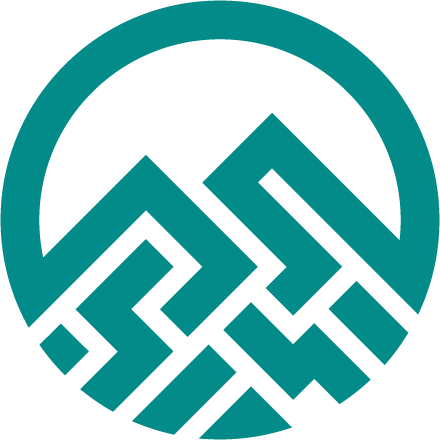 NOMINATION PROGRAMS
STAYING IN THE LOOP
We believe that employees who strengthen your company's reputation for excellence deserve recognition. This exciting program, utilizing our LOOP technology platform, invites everyone to honor fellow employees who go above and beyond their expected responsibilities to achieve outstanding business results. Nominations can come from employees at any level and can recognize an individual or a team for their extraordinary efforts. No one quite understands the hard work, labor, and endless hours poured into employees work better than their fellow employees!
People work for money but go the extra mile for recognition, praise and rewards.
- Dale Carnegie, Leadership Training Guru
$0.99 eGift Cards
Over 160 partners to choose from including: Amazon, Target, Bass Pro Shops, The Home Depot and Global Hotel
Cost Savings up to 40%
Access to the $59 billion online retail distribution network gives us the competitive advantage of lower award costs.
ALL-Inclusive!
All of your employee award and recognition programs are maintained using our online award program.
Exceptional Customer Service.
We do all the work! You provide us with your employee data, and we take care of the rest.
Millions of Brand Name Options
We've partnered with the best online retailers to enable us to offer millions of reward options–all while maintaining your budget.
Free setup and shipping
Not only do we offer free setup with your budget in mind, but the rewards that your employees choose will be shipped within 3-5 days, free of charge.
Using Your Brand and Values.
With LOOP your nomination program will be beautifully customized using your logo, brand and messaging or any other information that is required to meet your needs. The best part? It's free to setup and implement!
Your program is amazing! It not only provides an automated and paperless way for us to collect employee nominations but also tallies them for us! It's effortless.
- HealthCare Industry
How Our Rewards Program Works
Employee Data
Easy. Either provide us with an Excel spreadsheet of your program recipient data or we will work with your team to establish a data connection. In addition, we work with all of the leading HRIS systems including: Workday, ADP, Paychex, IBM and many more.
Communication
We will send your program recipients a customized communication piece by mail, UPS or email.
Easy Access
Employees will be able to access their program through a SSO (Single Sign On) connection or with a username and password to redeem their points for millions of award options. In addition, they can stay connected with co-workers and your organizational goals.
Analytics
Our administrative dashboard provides you will all of the necessary reporting and data points so you can ensure your recognition program stays on track.