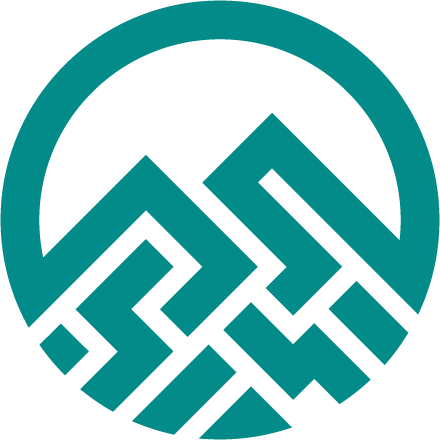 EMPLOYEE NOMINATION PROGRAMS
STAYING IN THE LOOP
We believe that employees who strengthen your company's reputation for excellence deserve recognition. This exciting program, utilizing our LOOP technology platform, invites everyone to honor fellow employees who go above and beyond their expected responsibilities to achieve outstanding business results. Nominations can come from employees at any level and can recognize individuals or teams for their extraordinary efforts. No one quite understands the hard work, labor and endless hours poured into employees' work better than their fellow employees!
Employee nomination programs have been shown to be excellent at creating a more motivated and engaged workforce. Although traditional employee recognition programs certainly can be an effective means of honoring employees who go above and beyond the call of duty, those kudos tend to mean something special when they come from co-workers who are in the trenches together. When employees have the power to nominate one another for recognition, it creates a powerful bond — letting everyone know that their co-workers are pulling for them and that everyone is working together to achieve the same mission.
Singling Out the Best and Brightest
With Point Recognition's employee nomination program, employees at all levels of your company can nominate an employee for an award and call attention to his or her accomplishments. Whether this co-worker did something special for others on the team; went out of his or her way to deliver exceptional customer service; or simply does the best job he or she can do day in and day out; our employee nomination program can make sure those achievements don't go unnoticed. Not only will those employees who put in their best efforts receive the satisfaction of knowing that their peers and co-workers recognize and respect them, but they'll also receive the finest incentive rewards available in the industry.
Building a More Engaged Workforce
Your employees will be excited to participate in our employee nomination program, and you'll be excited to see how it impacts your workforce. Employee nomination programs are highly effective at keeping your workforce engaged and motivated. What's more, they send the message that their contributions are not only recognized, but also fully appreciated by everyone within the company. Don't let your employees' great work go unheralded for a moment longer — contact Point Recognition today and find out how we can help
People work for money but go the extra mile for recognition, praise and rewards.
- Dale Carnegie, Leadership Training Guru
$0.99 eGift Cards
Over 160 partners to choose from including: Amazon, Target, Bass Pro Shops, The Home Depot and Global Hotel
Cost Savings up to 40%
Access to the $59 billion online retail distribution network gives us the competitive advantage of lower award costs.
ALL-Inclusive!
All of your employee award and recognition programs are maintained using our online award program.
Exceptional Customer Service.
We do all the work! You provide us with your employee data, and we take care of the rest.
Millions of Brand Name Options
We've partnered with the best online retailers to enable us to offer millions of reward options–all while maintaining your budget.
Free setup and shipping
Not only do we offer free setup with your budget in mind, but the rewards that your employees choose will be shipped within 3-5 days, free of charge.
Using Your Brand and Values.
With LOOP your nomination program will be beautifully customized using your logo, brand and messaging or any other information that is required to meet your needs. The best part? It's free to setup and implement!
Your program is amazing! It not only provides an automated and paperless way for us to collect employee nominations but also tallies them for us! It's effortless.
- HealthCare Industry
How Our Rewards Program Works
Employee Data
Easy. Either provide us with an Excel spreadsheet of your program recipient data or we will work with your team to establish a data connection. In addition, we work with all of the leading HRIS systems including: Workday, ADP, Paychex, IBM and many more.
Communication
We will send your program recipients a customized communication piece by mail, UPS or email.
Easy Access
Employees will be able to access their program through a SSO (Single Sign On) connection or with a username and password to redeem their points for millions of award options. In addition, they can stay connected with co-workers and your organizational goals.
Analytics
Our administrative dashboard provides you will all of the necessary reporting and data points so you can ensure your recognition program stays on track.