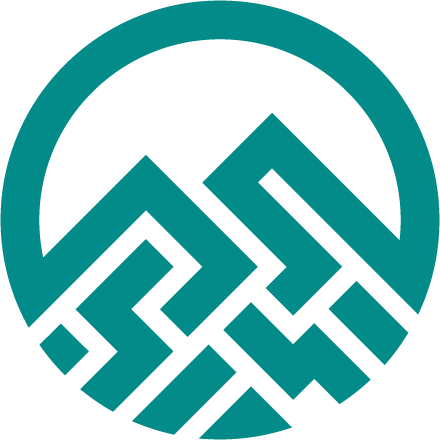 EMPLOYEE ONBOARDING PROGRAMS
WELCOME TO THE LOOP
One of the most important goals of a successful onboarding program is to get your new employee engaged. We want the new hire to quickly become a part of your company and care about helping your business succeed. It's well-known that onboarding programs help build a more energized, powerful and innovative organization.
Point Recognition can help you and your new employees hit the ground running successfully with our onboarding program. This program is aimed at helping your newest team members ease into their positions, while feeling valued and ready to contribute to the company. With company-branded items and rewards from Point Recognition, your employee onboarding program will have your new employees eager to be part of the team.
Benefits of an Employee Onboarding Program From Point Recognition
Point Recognition delivers the best onboarding programs because we're dedicated to working with you and your team to create an innovative solution that addresses your needs. The benefits of our employee onboarding program are:
Easy-to-use applications for administering awards to employees
Creative concepts for onboarding gifts and awards
Convenient companywide communication to acknowledge new hires
Options to add peer-to-peer recognition and other team-centric features
Reduce or eliminate software development costs associated with building an onboarding program internally
Best Practices for Employee Onboarding Programs
An onboarding program does far more for your company than welcome a new employee — it also provides you with many other related benefits that contribute to a more engaged and productive workforce overall. When choosing Point Recognition for your employee onboarding program, you'll receive branded promotional items with your company logo that will help make your new employees feel like they're already part of the team. You'll also receive the ability to reward new hires with easy-to-administer gift cards from our more than 160 brand-name partners. Plus, because Point Recognition handles all of the administration and customer service aspects of the program, you can rest easy knowing you're in good hands. Best of all, everything about your onboarding program will be customized with your logo, brand and messaging.
If you're ready to implement the perfect employee onboarding program for your company, contact us today and start working with the best.
Onboarding programs are one piece of a successful recognition platform.
- Banking Industry
Quality Logoed Products
Company logoed products help reinforce your organizational vision and values. We offer a great selection of business promotional items.
$0.99 eGift Cards
Over 160 partners to choose from including: Amazon, Target, Bass Pro Shops, The Home Depot and Global Hotel.
Guaranteed To Come In At Or Under Budget
It is impossible to exceed your program's budget.
Exceptional Customer Service
We do all the work! You provide us with your employee data, and we take care of the rest.
All-Inclusive!
All of your employee award and recognition programs are maintained using our online award program.
Using Your Brand and Values.
With LOOP your onboarding program will be beautifully customized using your logo, brand and messaging or any other information that is required to meet your needs. The best part? It's free to setup and implement!
This program helped streamline our onboarding process.
- Retail Industry
How Our Rewards Program Works
Employee Data
Easy. Either provide us with an Excel spreadsheet of your program recipient data or we will work with your team to establish a data connection. In addition, we work with all of the leading HRIS systems including: Workday, ADP, Paychex, IBM and many more.
Communication
We will send your program recipients a customized communication piece by mail, UPS or email.
Easy Access
Employees will be able to access their program through a SSO (Single Sign On) connection or with a username and password to redeem their points for millions of award options. In addition, they can stay connected with co-workers and your organizational goals.
Analytics
Our administrative dashboard provides you will all of the necessary reporting and data points so you can ensure your recognition program stays on track.