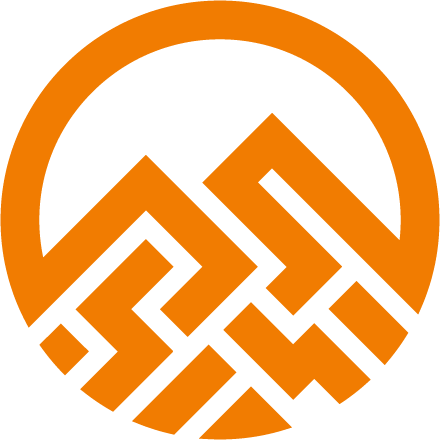 PERFORMANCE AWARD PROGRAMS
STRIVING FOR THE PEAK
Your business thrives when your top teams and individuals are highly engaged. Employee performance awards are an important component of an overall recognition strategy. Chances are if you neglect your top performers, they will find a company that values what they contribute. Our solution will help you recognize and honor your top performers which will help ignite your organization's potential.
Employee performance award programs through Point Recognition can help employers motivate their employees to give their best effort at all times. By presenting employees with performance-based awards for a job well done, employers let employees know that their hard work and dedication are appreciated. Not only do these employee rewards programs provide employees with rewards that are relevant and geared toward them, but employers also gain the benefit of a more engaged and motivated workforce. When employees know that they are valued and encouraged to do their best every day, employers know that they can get the best effort from their workforce.
Benefits of a Performance Reward Program
Powered by Point Recognition
Employers that partner with Point Recognition to create an employee performance awards program gain an innovative solution for building a more energized, engaged workforce by rewarding the hardest-working employees. Among the benefits of these programs are:
Easy-to-use applications for administering performance-based awards to employees
Creative concepts for performance awards — go beyond gift cards!
Easy companywide communication to encourage high performance in employees
Options to add peer-to-peer recognition and other team-centric features
Reduce or eliminate software development costs associated with building a performance-based award program internally
Best Practices for Performance-Based Employee Awards
Research has shown that the most effective performance-based awards programs for employees are those that recognize employees who go above and beyond the call of duty. Here are a few best practices:
Involve peers, mentors and friends in the celebration
Create meaningful celebrations among friends
Turn them into events people look forward to as a way to honor a friend
Give awards that are meaningful to people
Emphasize belonging and team spirit
Involve both managers and co-workers in celebrations of exceptional performance
Performance programs need to be a cornerstone of your total recognition solution.
- Kelly Chesterson, Point Recognition
Millions of Brand Name Options
We've partnered with the best online retailers to enable us to offer millions of reward options–all while maintaining your budget.
$0.99 eGift Cards
Over 160 partners to choose from including: Amazon, Target, Bass Pro Shops, The Home Depot and Global Hotel.
Guaranteed To Come In At Or Under Budget
It is impossible to exceed your program's budget.
Cost Savings up to 40%
Access to the $59 billion online retail distribution network gives us the competitive advantage of lower award costs.
All-Inclusive!
All of your employee award and recognition programs are maintained using our online award program.
Using Your Brand and Values
Your performance award program will be beautifully customized using your logo, brand and messaging or any other information that is required to meet your needs. The best part? It's free to setup and implement!
Quality means doing it right when no one is looking.
- Henry Ford
How Our Rewards Program Works
Employee Data
Easy. Either provide us with an Excel spreadsheet of your program recipient data or we will work with your team to establish a data connection. In addition, we work with all of the leading HRIS systems including: Workday, ADP, Paychex, IBM and many more.
Communication
We will send your program recipients a customized communication piece by mail, UPS or email.
Easy Access
Employees will be able to access their program through a SSO (Single Sign On) connection or with a username and password to redeem their points for millions of award options. In addition, they can stay connected with co-workers and your organizational goals.
Analytics
Our administrative dashboard provides you will all of the necessary reporting and data points so you can ensure your recognition program stays on track.