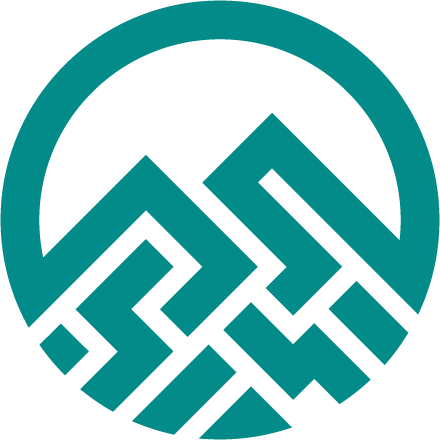 SPOT RECOGNITION PROGRAMS
OPERATING AT PEAK PERFORMANCE
On-The-Spot recognition gets instant results. When you recognize employees right away, the benefits start right away! When employees are recognized and rewarded their positive actions and intents are ignited. They strive to improve their skills in the workplace with the knowledge that there is an objective, and for more modern employees, an objective is a necessity. Point Recognition's On-The-Spot recognition program, Peak, gives you and your managers the tools and a simple, cost-effective system to create the power of a positive environment.
Our On-The-Spot recognition program gives employers the opportunity to reward employees for a job well done immediately, rather than waiting for the end of the month or a regular performance review. By rewarding employees for going above and beyond the call of duty right away, employers can energize and motivate employees more effectively to help ensure that they are engaged and giving their best efforts. When employees know that their efforts will be rewarded by their employers immediately, they are eager for the next opportunity to make a great impression and do their best.
Benefits of a Spot Recognition Program
Powered by Point Recognition
When employers work with Point Recognition to create a spot recognition program, they gain an innovative solution for motivating their workforce with instant recognition of a job well done. Among the benefits:
Easy-to-use applications for administering spot recognition awards to employees
Creative concepts for spot recognition awards — go beyond gift cards!
Easy companywide communication to encourage high performance in employees
Options to add peer-to-peer recognition and other team-centric features
Reduce or eliminate software development costs associated with building a spot recognition award program internally
Best Practices for Spot Recognition Awards
Research has shown that the most effective employee reward programs are those that recognize employees who go above and beyond the call of duty. Here are a few best practices:
Involve peers, mentors and friends in the celebration
Create meaningful celebrations among friends
Turn them into events people look forward to as a way to honor a friend
Give awards that are meaningful to people
Emphasize belonging and team spirit
Involve both managers and co-workers in celebrations of exceptional performance
Everyone wants to be appreciated, so if you appreciate someone, don't keep it a secret.
- Mary Kay Ash, founder of Mary Kay Cosmetics
$0.99 eGift Cards
Over 160 partners to choose from including: Amazon, Target, Bass Pro Shops, The Home Depot and Global Hotel
Cost Savings up to 40%
Access to the $59 billion online retail distribution network gives us the competitive advantage of lower award costs.
ALL-Inclusive!
All of your employee award and recognition programs are maintained using our online award program.
Exceptional Customer Service.
We do all the work! You provide us with your employee data, and we take care of the rest.
Millions of Brand Name Options
We've partnered with the best online retailers to enable us to offer millions of reward options–all while maintaining your budget.
Free setup and shipping
Not only do we offer free setup with your budget in mind, but the rewards that your employees choose will be shipped within 3-5 days, free of charge.
Using Your Brand and Values.
With Peak your On-The-Spot recognition program allows for the option to be beautifully customized using your logo, brand, messaging or any other information that is required to meet your needs.
"…Our On-The-Spot recognition program empowers leaders to recognize our Team Members immediately when they do something great that goes above and beyond.
- Retail Industry
How Our Rewards Program Works
Employee Data
Easy. Either provide us with an Excel spreadsheet of your program recipient data or we will work with your team to establish a data connection. In addition, we work with all of the leading HRIS systems including: Workday, ADP, Paychex, IBM and many more.
Communication
We will send your program recipients a customized communication piece by mail, UPS or email.
Easy Access
Employees will be able to access their program through a SSO (Single Sign On) connection or with a username and password to redeem their points for millions of award options. In addition, they can stay connected with co-workers and your organizational goals.
Analytics
Our administrative dashboard provides you will all of the necessary reporting and data points so you can ensure your recognition program stays on track.