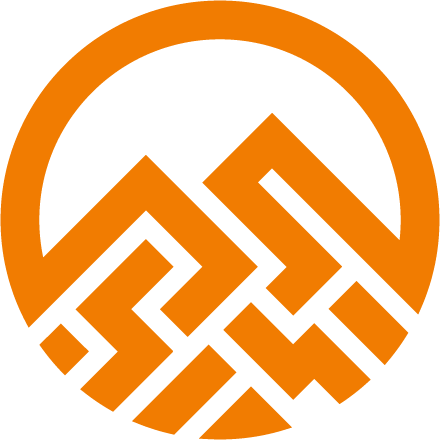 WELLNESS AWARD PROGRAMS
TRAINING FOR THE ASCENT
Wellness programs are popular because health care costs have ballooned more than 40% in the last 5 years, and they're able to reduce costs as much as $225 per employee. Plus, wellness programs often improve employee morale. Negative incentives, such as charging higher health insurance premiums for not participating, aren't effective. But positive rewards can increase wellness program participation from 26% to 90%. The millions of tangible rewards plus over 160 eGift cards provided in our Summit technology platform eliminate this concern.
Findings from 56 studies on worksite wellness programs that were published in the American Journal of Health Promotion showed an average 27 percent reduction in sick leave absenteeism, 26 percent reduction in health care costs, and 32 percent reduction in workers' compensation and disability management cost claims.
- According to an INC.com, "How to Build a Wellness Program"
Millions of Brand Name Options
We've partnered with the best online retailers to enable us to offer millions of reward options–all while maintaining your budget.
Free setup and shipping
Not only do we offer free setup with your budget in mind, but the rewards that your employees choose will be shipped within 3-5 days, free of charge.
Exceptional Customer Service.
We do all the work! You provide us with your employee data, and we take care of the rest.
Cost Savings up to 40%
Access to the $59 billion online retail distribution network gives us the competitive advantage of lower award costs.
No Catalogs — Go Green!
Catalogs are expensive and offer a limited award selection. Our online program saves trees!
Using Your Brand and Values.
With Summit your wellness program will be beautifully customized using your logo, brand and messaging or any other information that is required to meet your needs. The best part? It's free to setup and implement!
While a corporate-sponsored health and wellness program can support the objective of your company, it needs to be continually monitored for success. Keeping employees engaged with ongoing company education and promotion are the keys to a well-managed wellness program at work.
- Jeff Geary, Point Recognition
How Our Rewards Program Works
Employee Data
Easy. Either provide us with an Excel spreadsheet of your program recipient data or we will work with your team to establish a data connection. In addition, we work with all of the leading HRIS systems including: Workday, ADP, Paychex, IBM and many more.
Communication
We will send your program recipients a customized communication piece by mail, UPS or email.
Easy Access
Employees will be able to access their program through a SSO (Single Sign On) connection or with a username and password to redeem their points for millions of award options. In addition, they can stay connected with co-workers and your organizational goals.
Analytics
Our administrative dashboard provides you will all of the necessary reporting and data points so you can ensure your recognition program stays on track.