Why Us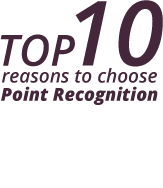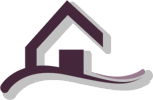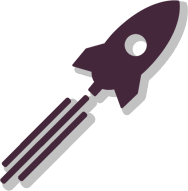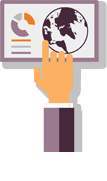 one
We partnered with the nation's leading retailers to bring you millions of reward options
two
Savings up to 40%, typically our product prices are far below our competitors
three
Effective, efficient eGift Cards, we offer cards for $0.99 per card plus face value. This is unmatched in other corporate rewards programs.
four
FREE 3-5 day shipping & award delivery
five
Great customer service with a personal touch
six
Inc 5000
6 Years in a Row
seven
HRO Bakers Dozen
7 Years in a Row
eight
Simple & Easy, one platform for all your programs
nine
All Business functions are out of our headquarters, including customer service, IT, and account managment
ten
Free Setup, no setup fees equals no stress.