Our Programs
Engage your employees in a smarter way. Imagine all of your engagement programs in one place — All working together. Welcome to your new reality!
SERVICE AWARD PROGRAM
Our innovative, online Service Award Program lets you maximize your rewards plan by eliminating the costs and problems of brochure-based programs!
Learn More
SAFETY AWARD PROGRAM
Let us help you reduce insurance premiums and encourage safe behavior.
Learn More
WELLNESS PROGRAM
Help promote specific behavior like smoking cessation and reduce insurance premiums.
Learn More
DEALER AND SALES PROGRAM
Reward your top performers and attain specific corporate performance goals.
Learn More
SPOT RECOGNITION
Reward your employees on-the-spot to create the power of a positive environment and build a culture of excellence!
Learn More
NOMINATION PROGRAM
Electronically nominate and vote for employees who are on their way to earning well-deserved recognition and awards.
Learn More
HOLIDAY GIFT PROGRAM
The holiday season presents a great opportunity to show appreciation for your employees' hard work and dedication. A time to for you to say 'thank you' to your people and valued customers in a memorable and personal way.
Learn More
RETIREMENT PROGRAM
Career milestones represent a unique opportunity to demonstrate the value your company places on those employees whose loyalty and dedication has kept them with your organization.
Learn More
PEER TO PEER PROGRAM
Help employees recognize each other doing great work.
Learn More
ONBOARDING
You never get a second chance to make a great first impression.
Learn More
PERFORMANCE AWARDS
Our solution will help you recognize your top performers which will help ignite your organizations potential.
Learn More
GLOBAL PROGRAM
Our Global Rewards Program offers meaningful local rewards---priced right!
Learn More
Program Highlights
We're actively changing the rewards industry and we want you to join us. By focusing primarily on your end-user experience, we offer the best and most customizable reward program to date.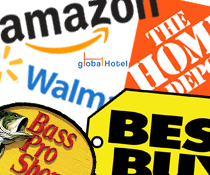 $0.99
eGift Cards
Our partnerships include Amazon, Best Buy, Walmart, The Home Depot, Bass Pro Shops, GlobalHotel and more. With a wide array of merchants, we appeal to a variety of consumers for either online or in-store redemption.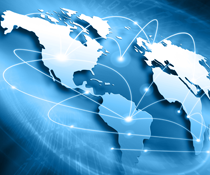 Global
Rewards
With partnerships around the world, our international recognition program includes over 43 countries. Find out how we can eliminate additional fees such as duties and customs.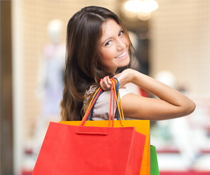 Merchandise
Options
We have got you covered. With millions of reward options and savings up to 40% below our competitors.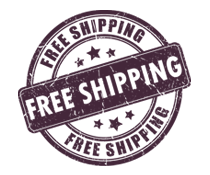 Free Shipping & Setup
We offer free reward shipping in 3-5 days. We thought adding free setup was a nice touch.